Home Heating Unit Repair in Dallas, Ga.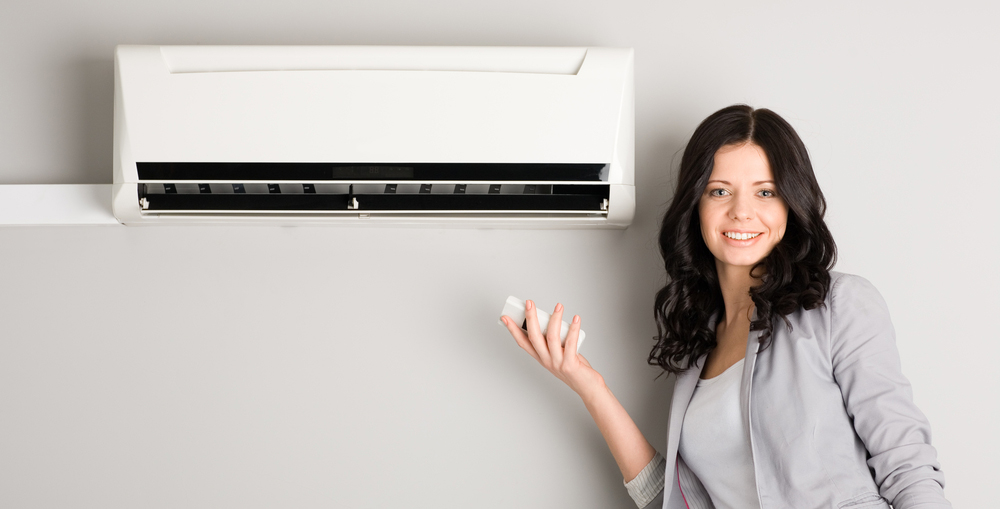 You'll help your family, customers, and employees remain comfortable when you rely on heating services from the professional techs at Kirkland Heating & Air Conditioning.


We have a good balance of residential and commercial customers so we're experienced and prepared to meet your heating needs, especially in emergency situations.
Providing Residential and Commercial Heating Repairs
Residential Heating – Keep your family in continued comfort by relying on our repairs, maintenance, or replacement


Commercial Heating – Your shop, restaurant, office, or other business setting will get the reliable service you need to keep your customers and your employees warm in cold times
You can get ahead of the weather changing game by calling us for a system analysis before temperatures drop outside. Also, if you are already experiencing heating problems with your unit, then give us a call today or contact us here.


We proudly serve Dallas, Ga. and the surrounding areas (including Marietta, Kennesaw and Acworth). Give us a call today!